TheSurvivalPlaceBlog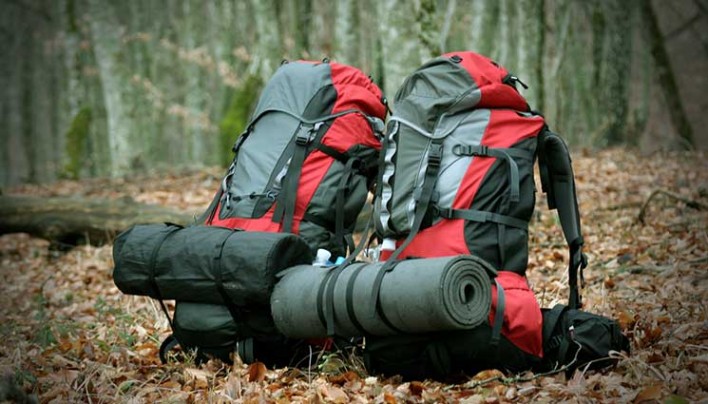 By Todd Walker
What nasty turn of events would warrant you grabbing your Bug Out Bag and heading for the hills… on foot if necessary? Or better yet, your well stocked retreat?
Be careful how you answer this loaded question.
There's a long list of bug out worthy disaster scenarios according to some survival experts. Some of are real experts, some well-intentioned, others are attention whores. Read the fine print and think logically.
Most on-the-run survival advice is romance rolled into a 70 lb. "tactical" sack on your back.
I'm convinced that many preppers embrace the huge BOB thesis because of its romantic appeal. What experts in the preparedness community say doesn't always harmonize with actual experience.
Here's 4 reasons why…
1.) Too Much Stuff
The vast majority of hopeful bug-outers are nowhere near physically capable of carrying 3 days worth of water (8.34 lb./gal. x 3 = 25.02 lb.) for…
View original post 1,101 more words